The following images were shot on film // Pentax 645N // Fuji 400H
Amie & Brad's engagement photos were taken in Palos Verdes, CA. We started on the rustic trails to take advantage of the beautiful greenery. Then we headed down to the beach to soak up some of the California sunset. Their neutral colored outfits really complimented the natural scenery and made for some great engagement photos. We can't wait for their wedding this July at Calamigos Ranch in Malibu. Check out some of our favorite photos from their Palos Verdes engagement session: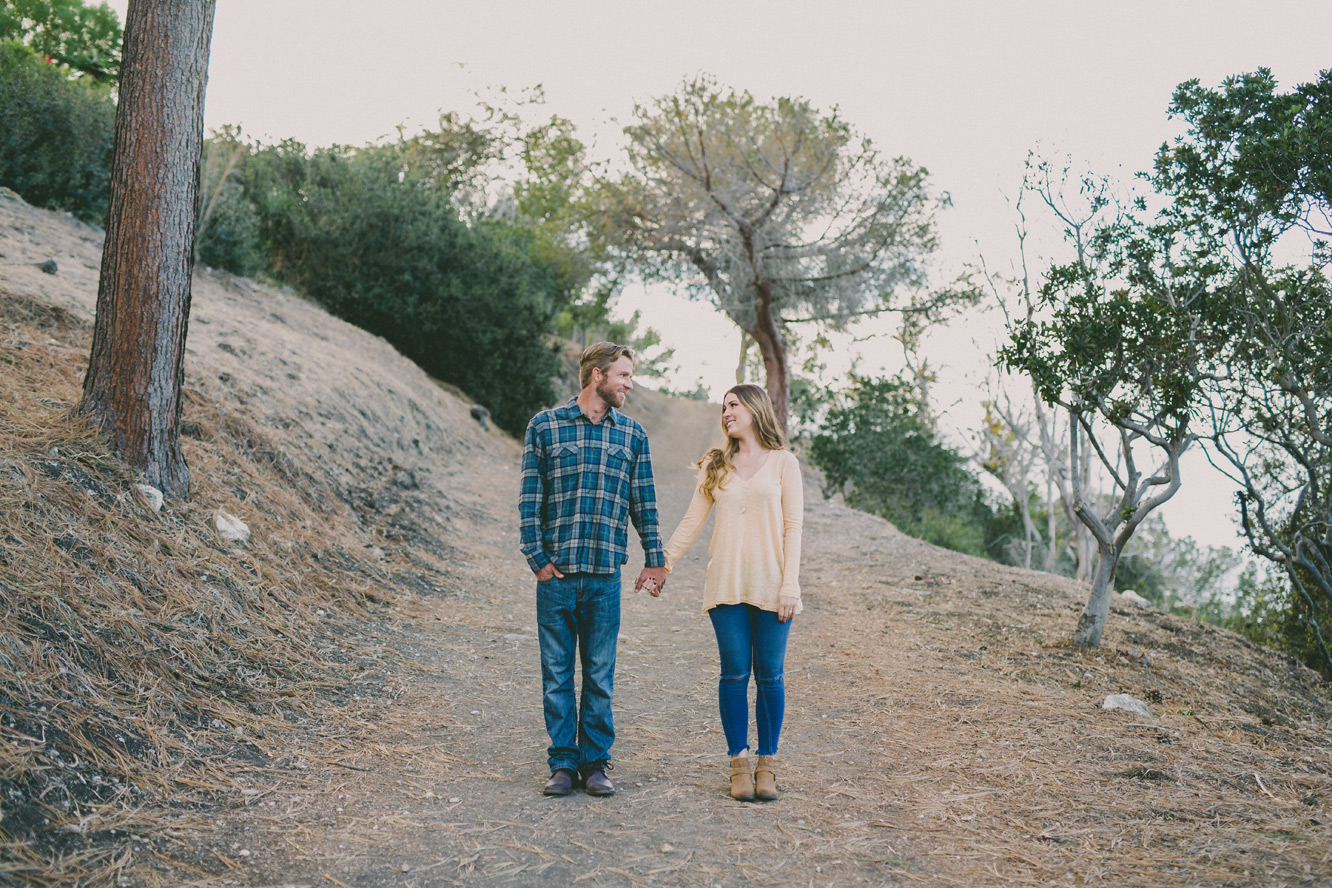 Click here to see more Palos Verdes engagement photos!