If you're after event intimacy, a Monterey Private Estate wedding will deliver. For Lauren and Wil, the couple make use of outdoor facilities to throw a magical garden wedding. Wooden chairs fill the wild landscaped courtyard and leaf garlands line the aisle. Lemon water and lavender lemonade on entry also make the ultimate beverage for a summer celebration!
Wearing a glitzy design, Lauren's dress sees an abundance of delicate beading. Wil, on the other hand, opts for a simple navy suit and lilac patterned tie. Keeping in theme, the bridal bouquet is awash with blush pink, lilac and peach roses. It's clear that soft florals are a favorite here! As all six bridesmaids flaunt chiffon skirts and accessorize with daisy necklaces. The ultimate in flower girls.
The estate offers vast scenic gardens to shoot imagery in. Lush foliage and tame savanna frame the happy couple during their romantic photographs. It's no wonder Lauren and Wil choose to host their reception outdoors too. Leaf garlands drape across wooden tables and rose gold hints embellish the decor. Chalkboards are also a fantastic idea to dot around the venue. Whether it's wedding poems, menu lists or sweet phrases – they give a vintage elegance to any celebration.
It's worth noting how flexible the venue also is. As seen here, the wedding party move indoors to dance, toast and celebrate as the night wears on. The dessert table in particular is a sweet tooth's paradise. From kiwi meringues to cherry pies, if you're stuck for cake ideas – why not opt for an array of mini delights! Scroll down below to see our favourite images – and why a Monterey Private Estate wedding could be for you.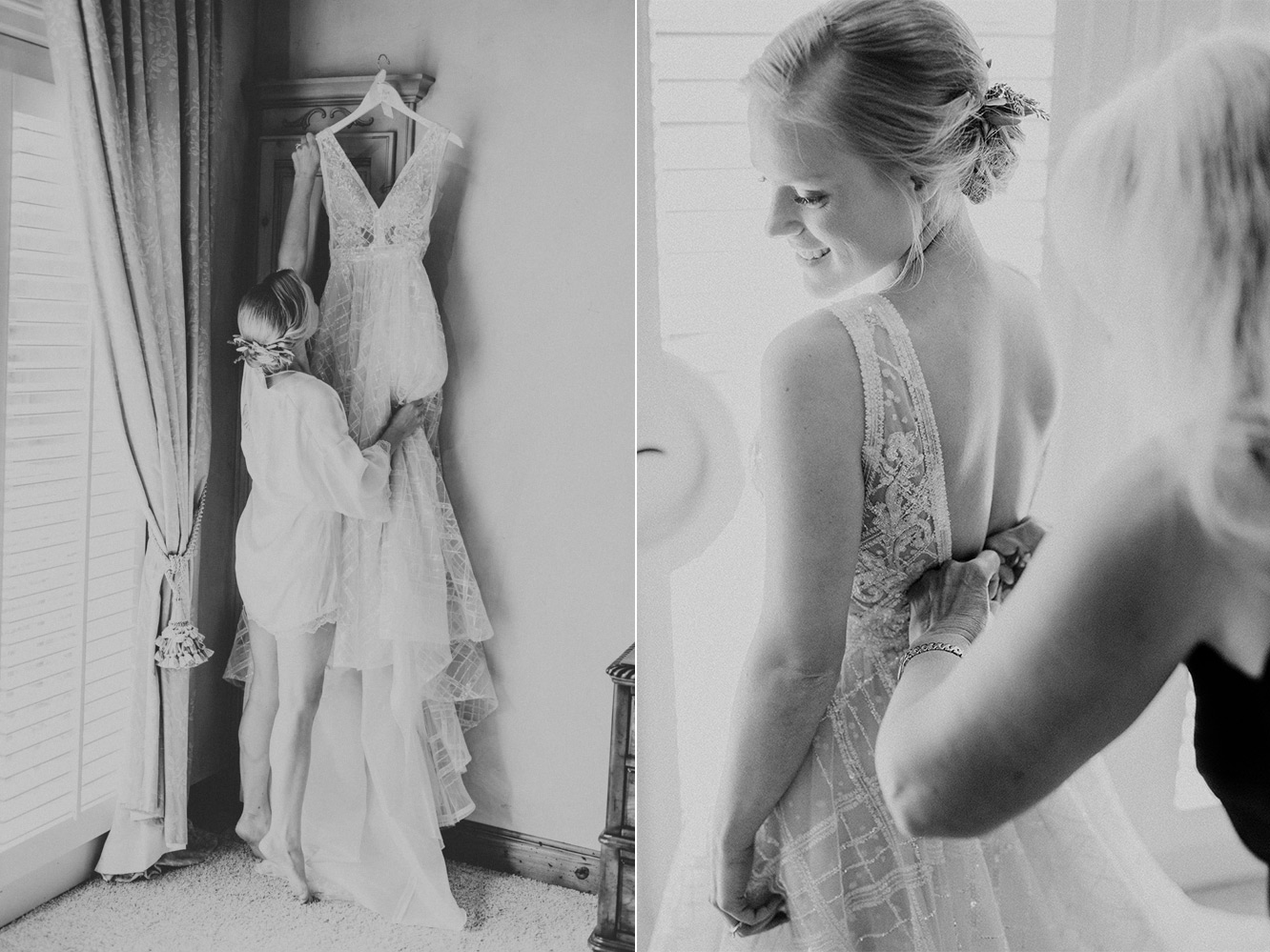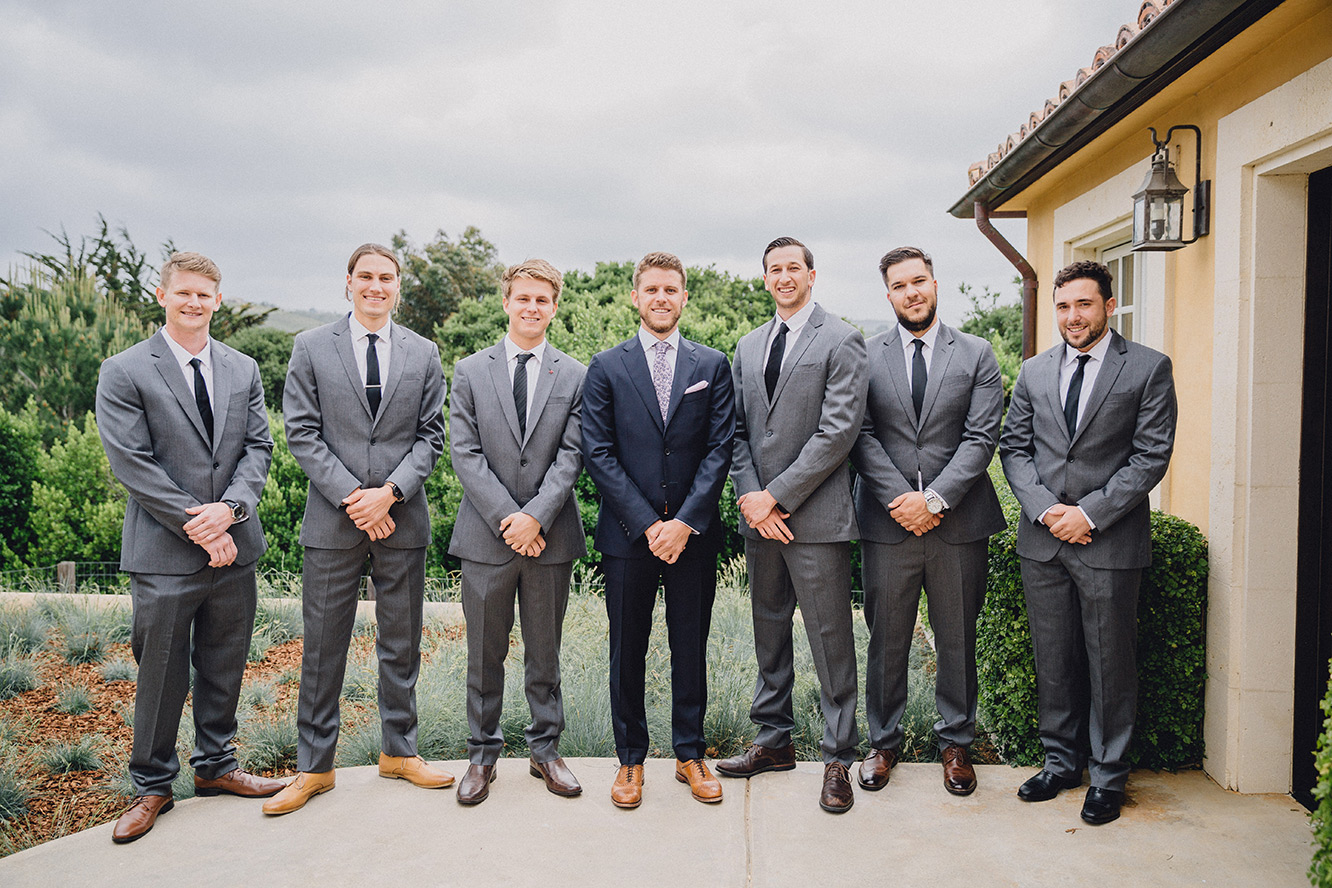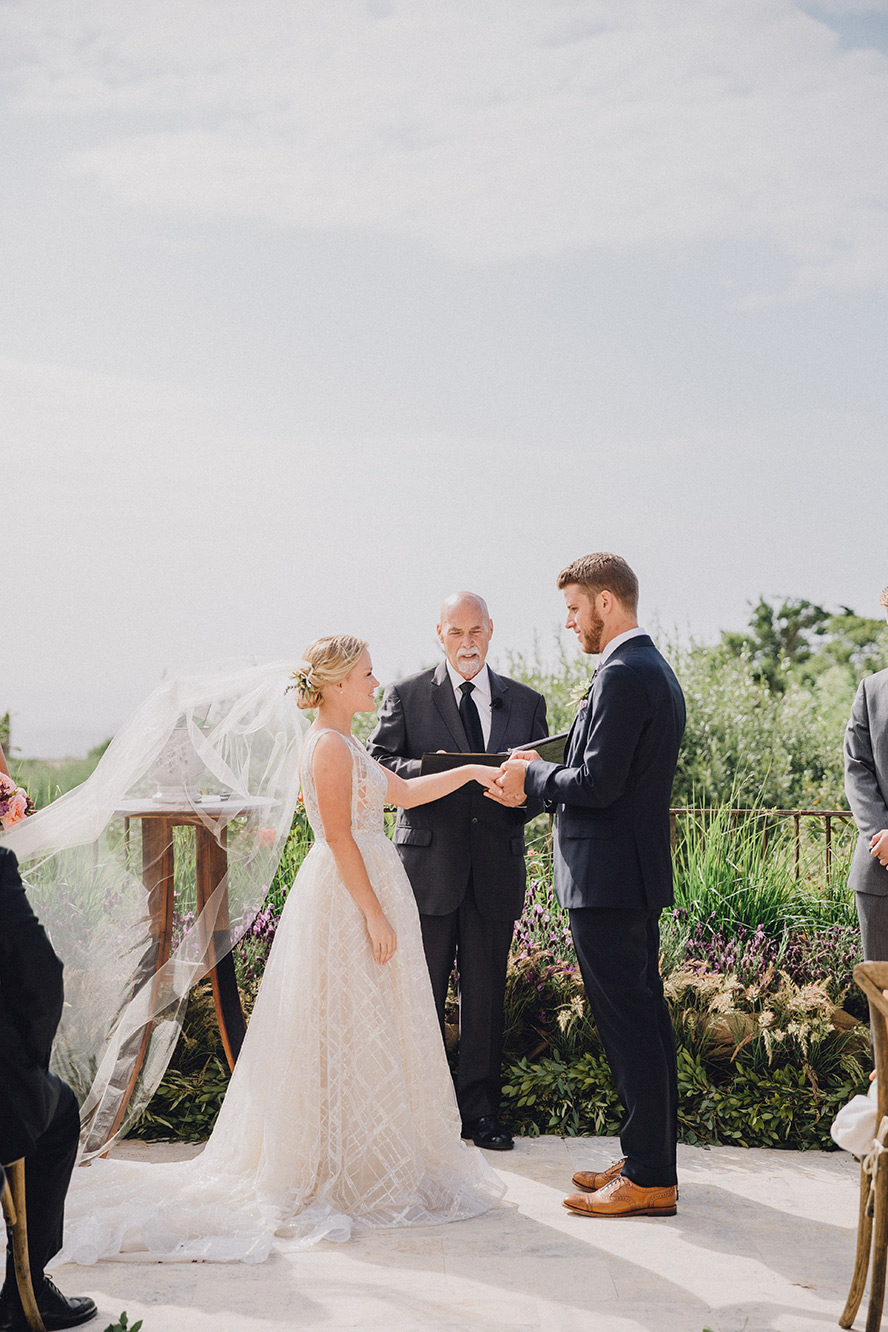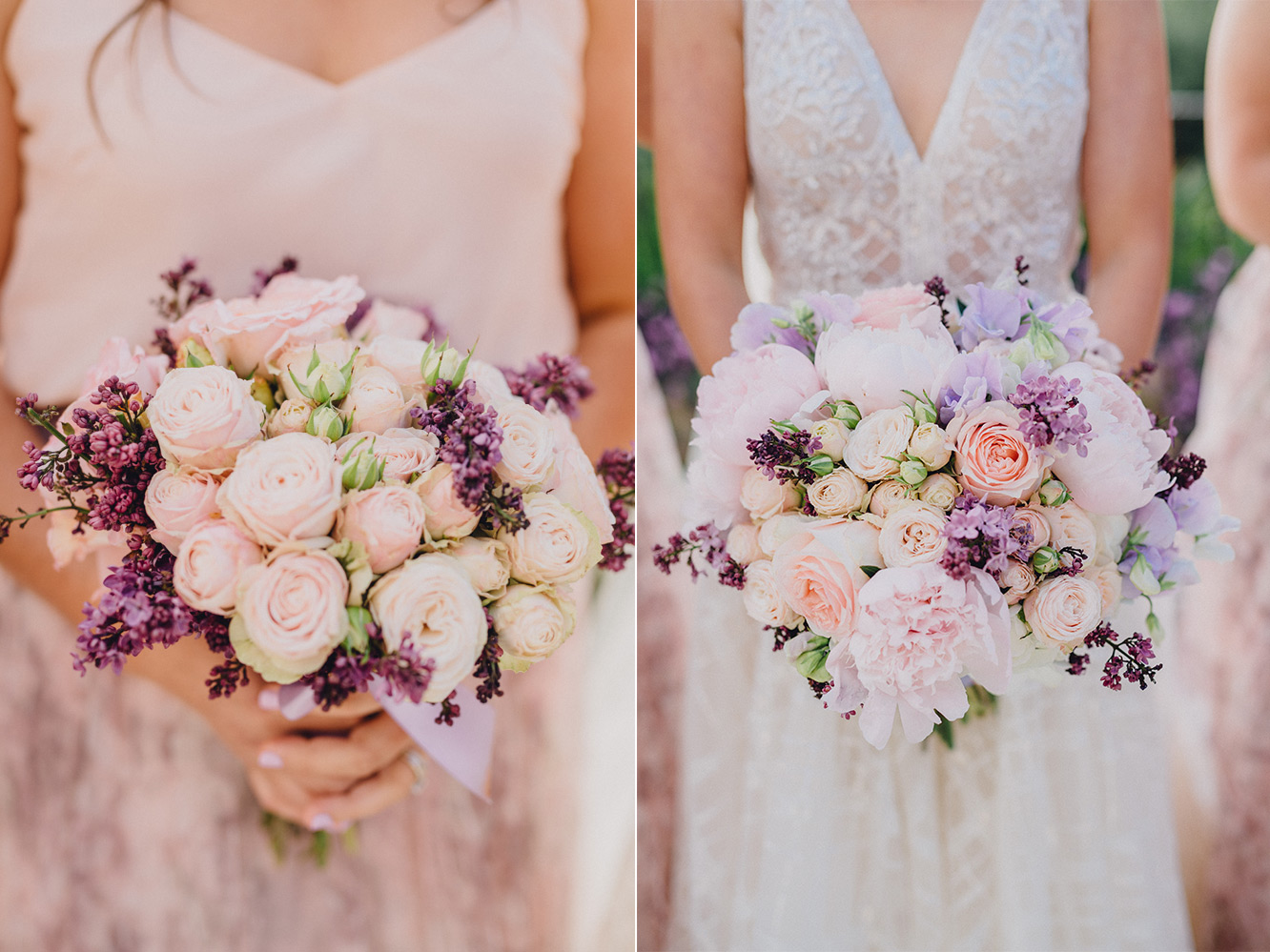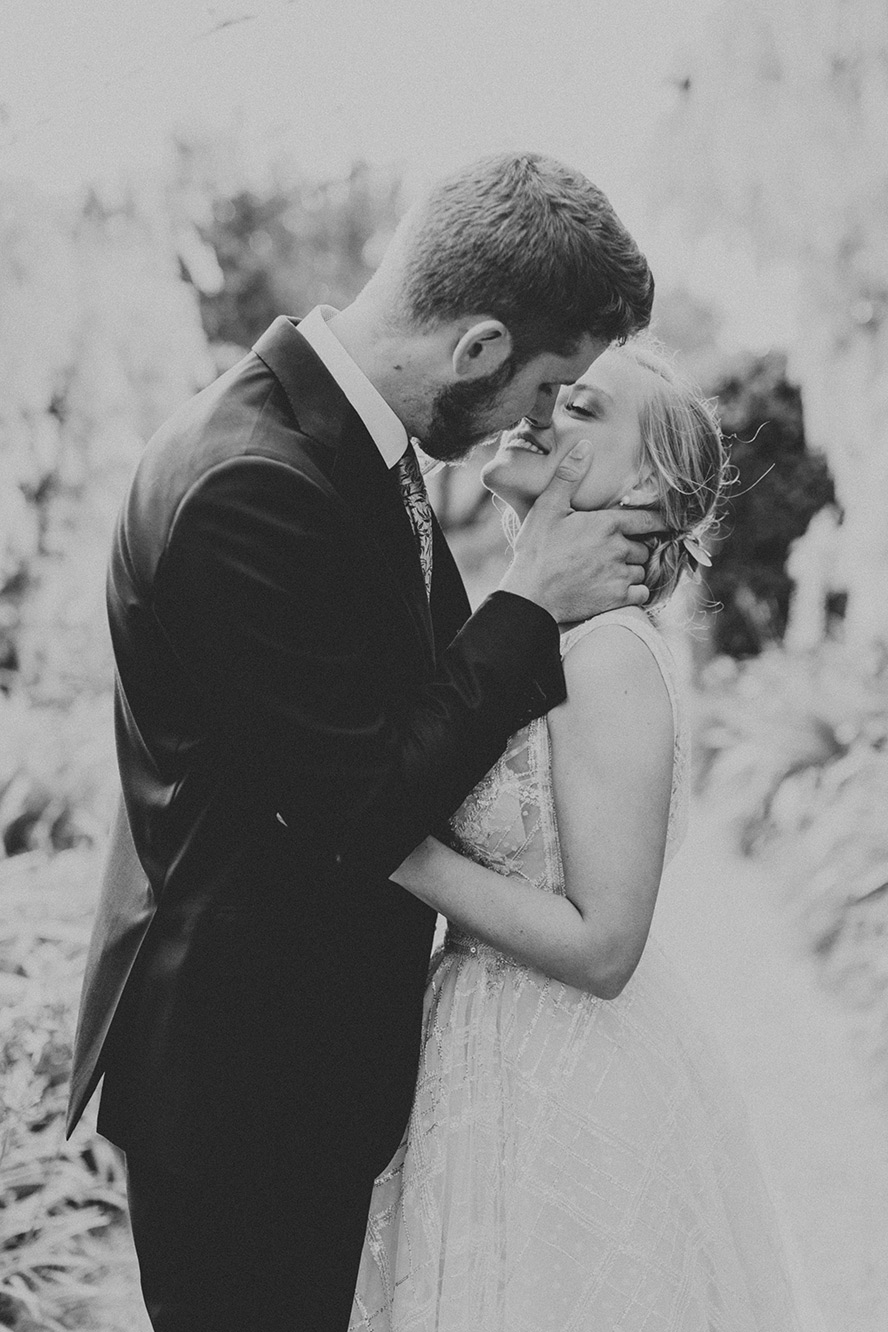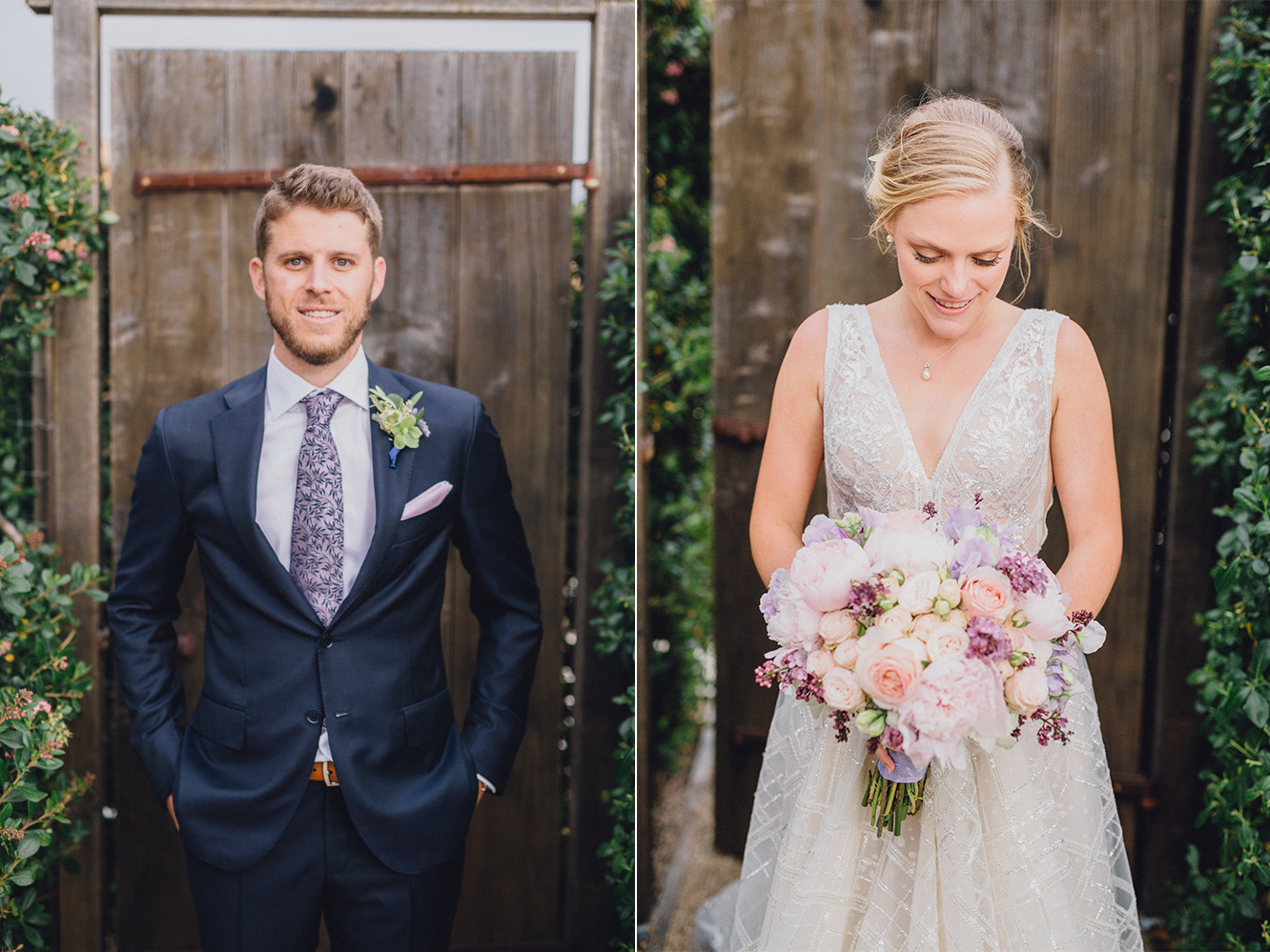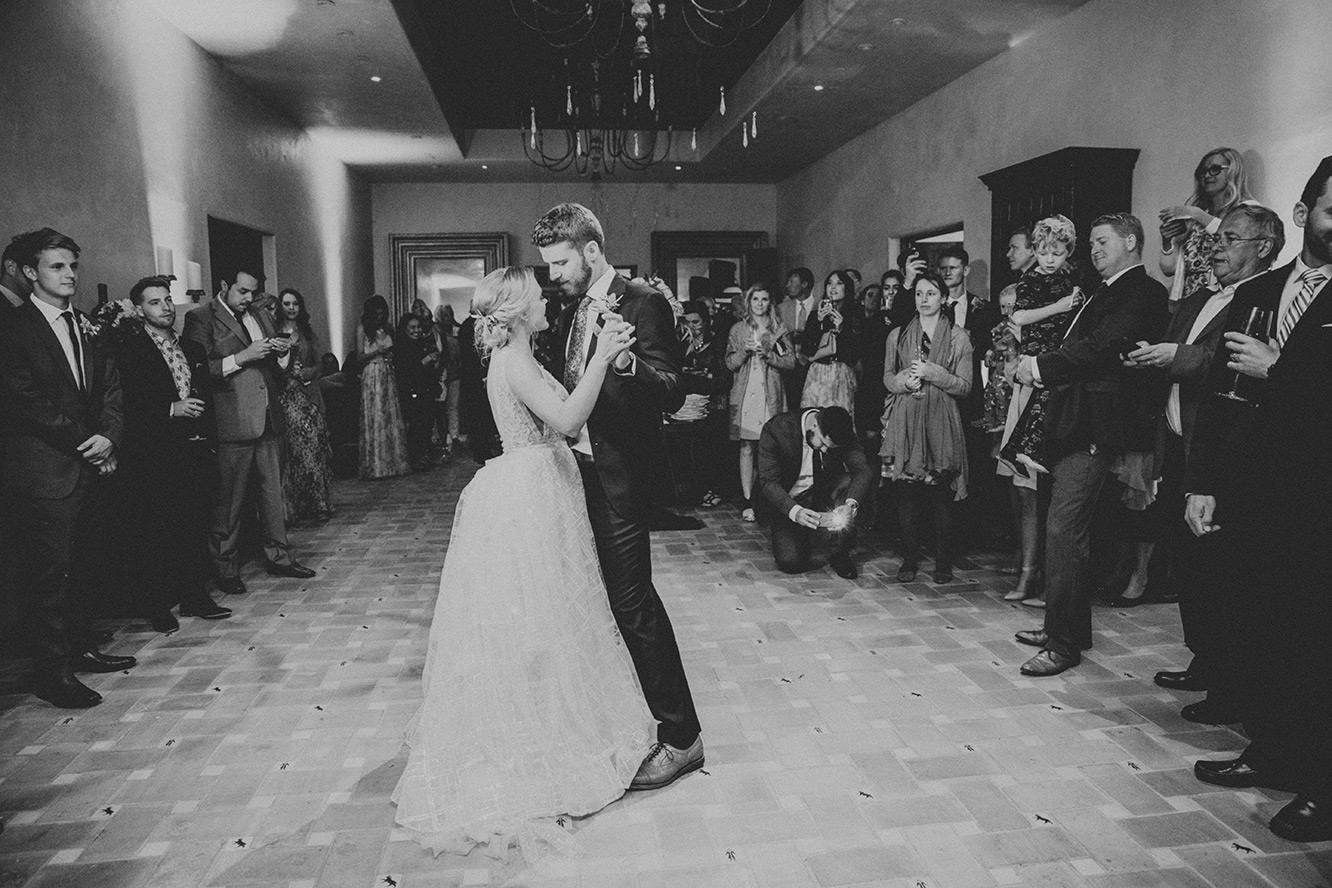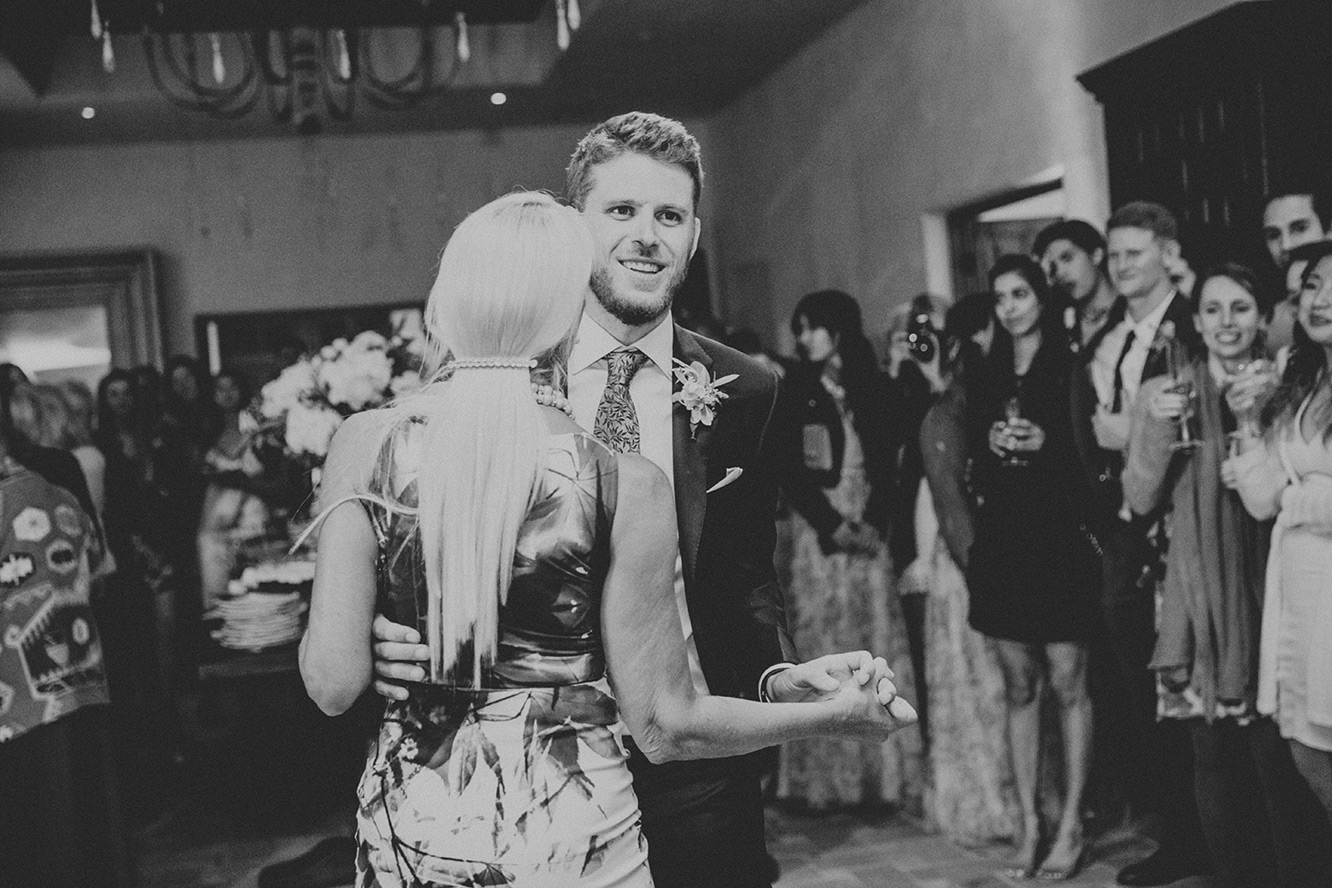 VENDOR LIST